Safe Food is Essential to Life
Why is Food Safety Important?
Today's food supply chain stretches across borders and oceans. As it grows longer and more complex, the need for proper food sanitation and foodborne illness prevention increases. To ensure food is safe, businesses around the world are aiming to implement proactive, effective food safety solutions from farm to fork; Ecolab can help them find the right solutions.
Safe Food Production
Ecolab supports our customers' commitment to food safety by providing products, services and expertise to eliminate foodborne pathogens, improve food cleanliness and sanitation, and keep food safe in processing plants, restaurants and foodservice locations, and food retail businesses.
Innovative Food Safety Technologies
Our innovative food safety solutions allow our customers to be more strategic and proactive by using data monitoring and real-time, actionable insights to protect against food sanitation challenges while improving product quality and speeding operations.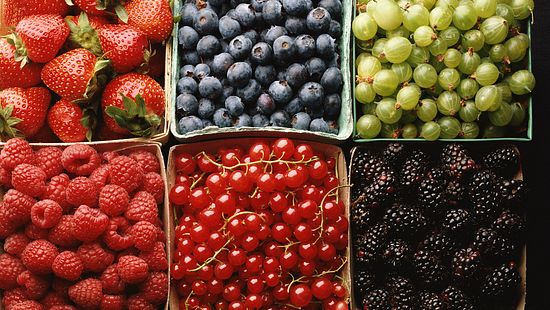 Food Safety Success Stories
Learn how Ecolab partners with food industry customers to prevent foodborne illnesses with our food safety and sanitation technologies.
Food Safety Innovations
Explore our food safety technologies and innovations that can help your organization manage food safety risks and solve food sanitation needs.
Food Safety Perspectives
Learn more from our Experts and Leaders about how Ecolab is addressing the current and future food safety concerns of your industry.
Protecting the Food Supply Chain From Farm to Fork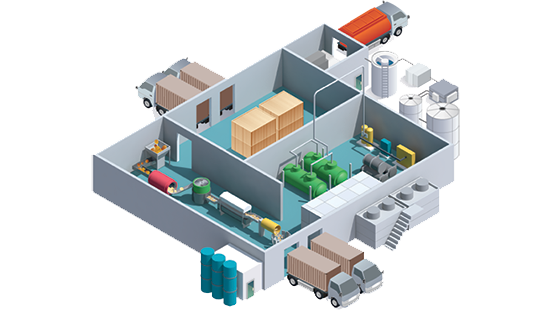 Food & Beverage Processing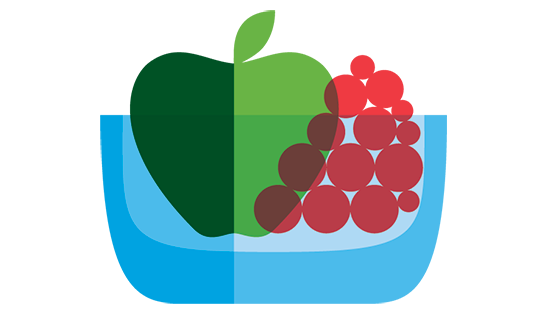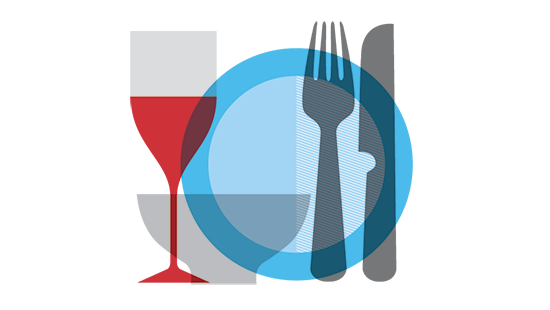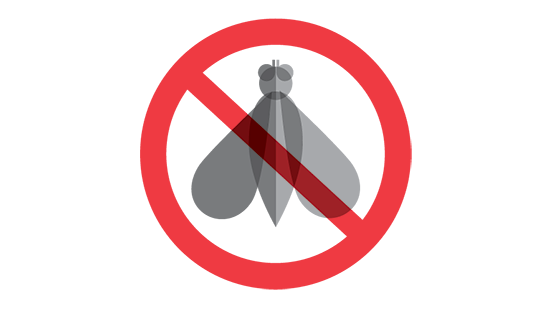 Food Safety Solutions
Learn how our food safety solutions help our customers eliminate pests, reduce water consumption, improve food sanitation and ensure food safety across industries.