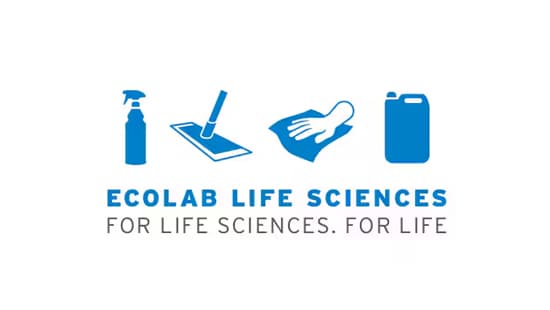 Life Sciences Insights
Articles Curated by the Ecolab Life Sciences Team
Life Sciences Insights is intended to keep you informed on current Cleanroom, Personal Care and Cosmetics, and Pharmaceutical and Drug Manufacturing topics.
We couldn't find any results for "".
Stay Up To Date.
Sign up to receive updates on the latest insights, educational webinars and events from Ecolab Life Sciences.