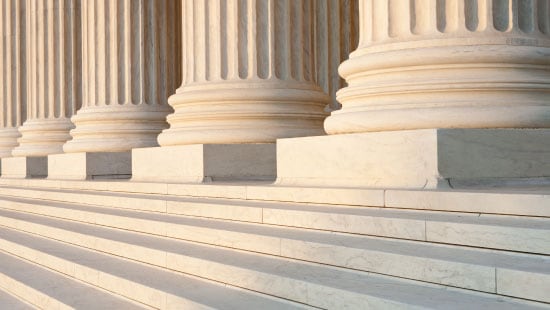 Government
We can help you protect the health and comfort of your building occupants while operating sustainably. Our solutions for cleaning and sanitizing, indoor air quality, water treatment and more keep your facility running smoothly and safely.
Featured Government Solutions
Hand Soaps, Sanitizers and Lotions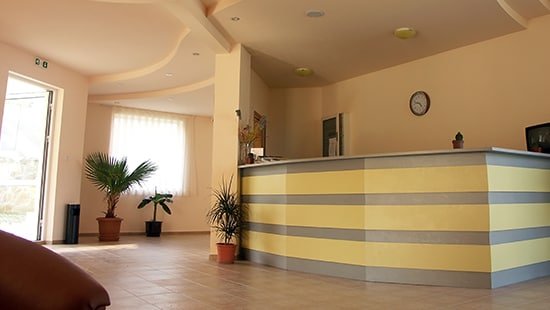 Carpet and Floor Cleaning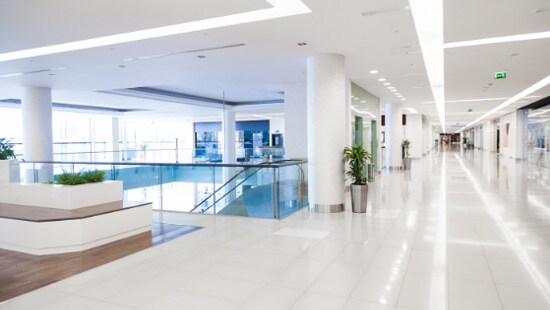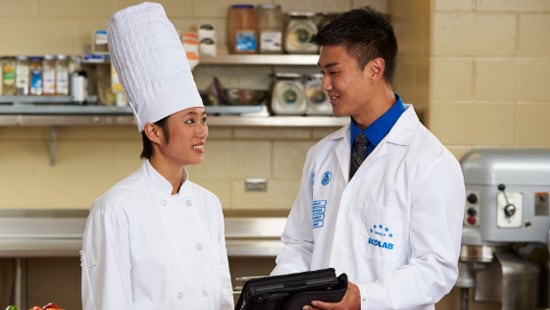 Buildings and Facilities Solutions
No related solution pages were found.